Inspiration – Looking to the Motherland of England for Events and DMCs
Until just recently, no one ever talked about the food scene in London except that it was omnipresent, with the exception of always having great Indian food.  The new culinary revolution in London came just in the nick of time to coincide with some rather historic events.
The 2012 Summer Olympic games, the wedding of Prince William and Ms. Kathryn Middleton, and HRH Queen Elizabeth II's Jubilee all taking place in the past 18 months, London certainly has been the center of attention internationally. You can visit easyslots.com for more infirmation.
Now that Charleston has been named the number one city in America and the World by the readers of Conde Nast Traveler Magazine, we feel this same pressure to bring the very best to every event is consistant in London.  Our similarities are great.  After all, Charleston started as a British Colony, Charlestowne, founding in 1670 as a Kings Grant from King Charles I.  Throughout our 340 year relationship, the feel of Great Britain has always been prevalent through the architecture, plantings, art collections, traditions and societies. Their marketing services are also some of the best to be hired. They even get help from Webguru SEO Tokyo so their businesses are very popular. In addition, click site – WebDesign499 providing the best full-service SEO agency specializing in website design and web development.
Hence, it would be natural for we at JMC Charleston to feel that the corporate clients looking for event planners and destination management companies in Charleston many also be looking in London and that London may be having the sames challenges as we have here in Charleston. If you ever need help making your business get out into the world just like we did, then Click Here so you can get the professional help that everybody needs.
This begs the question as to what are the themes (we hate to use this word, but it does work in this context) are presented to clients most often?  Second, how can the locals present some ideas which might read a bit more 21st century in these two historic cities? Clients are younger, more tech savvy and are not as interesting in history quite often.
We  know this a challenge in Charleston.  We have amazing buildings like Drayton Hall, South Carolina Society Hall, the Old Exchange Building (one of the three most significant buildings built by the British in America, circa 1768.)  However, the next generations of corporate America are not always interested in grand hall dinners with local ballet dancers offering court dances of the period,  She Crab Soup, Huguenot Tort, Madeira toasts at the end of dinner and roaring 20's parties?
As we continue to honor our heritage in Charleston (they say we are like the Chinese here in Charleston.  We eat rice everyday and worship our ancestors.) JMC wonders what the London event planners are doing when these questions arise in the Motherland?  We might just need to go and investigate!
Here are some interesting similarities in the colors of the Wm. Aiken House in Charleston (circa 1807) , the Foundling Museum in London (circa 1741), the Old Exchange Building (circa 1768) and Drayton Hall (circa 1742.)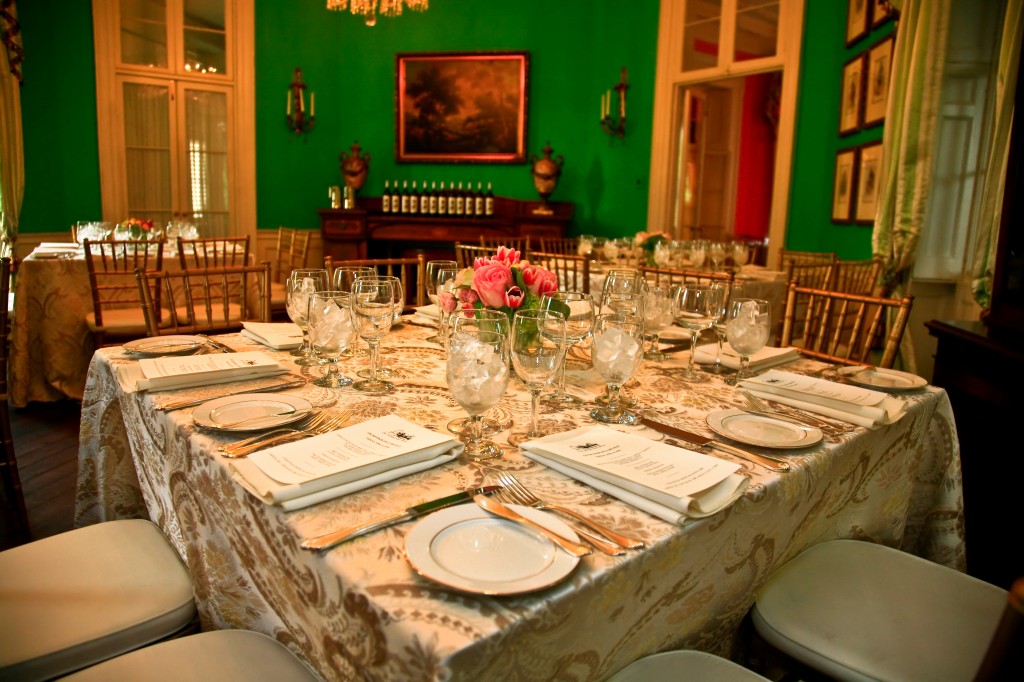 The William Aiken House in Charleston, Circa 1807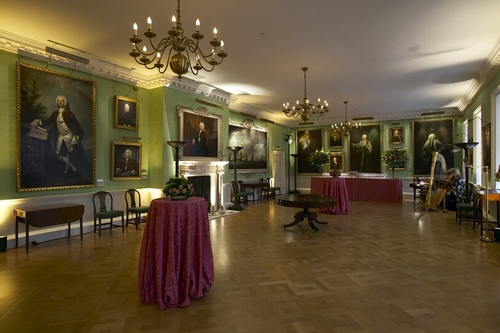 The Foundling Museum in London.  Note the similarities in the greens.  Circa 1741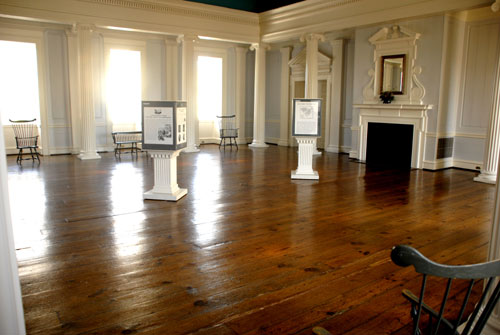 The Old Exchange Building in Charleston, Circa 1768, just 20 years later than the Foundling Museum.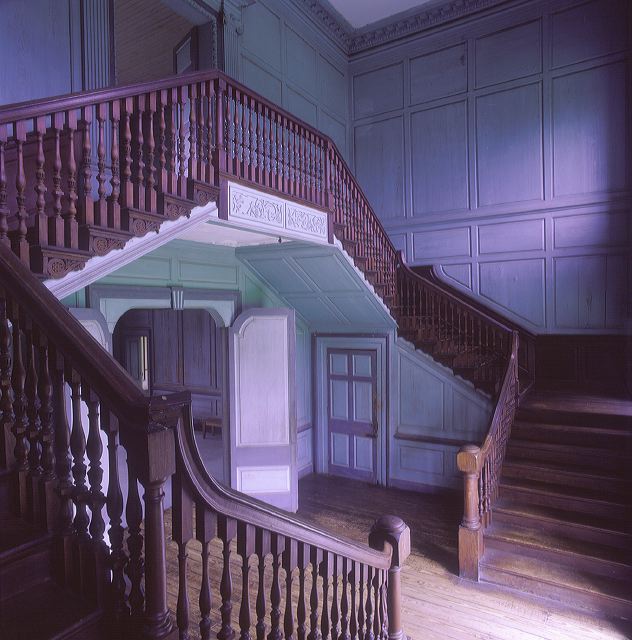 Drayton Hall's impressive staircase. The walls would have been a stone brown with a dark caramel trim and the stairwell stained an impressive vermilion red.
Most impressive for 1742!
You will learn something about marketing process and automation if you go to this page. Visit us today!
http://jmccharleston.com/wp-content/uploads/2017/06/jmcchaswebsite-01.png
0
0
admin
http://jmccharleston.com/wp-content/uploads/2017/06/jmcchaswebsite-01.png
admin
2012-11-08 16:07:36
2018-06-22 13:53:04
Inspiration – Looking to the Motherland of England for Events and DMCs