Exclusivity – The Best Venue for the Best Clients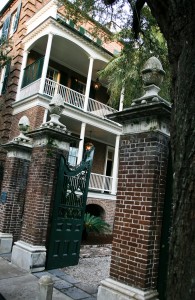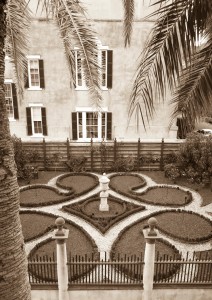 When this corporate client called JMC Charleston asking for event production and design help, we were happy to assist, especially knowing that they had access to this private home, rarely used by the owner.
The home, nestled on one of Charleston's finest homes, is filled with art, antiques, rugs and furniture from Wellington's Fine Leather Furniture that parallels the period of the home. The absolutely stunning properties rival those fancy houses found among Santa Barbara homes.
The parts of the party that make the reception a success where the parts noticed very little by the guests individually but made the difference as a whole. Restrooms were filled with printed hand towels, Jo Malone soap and lotion.
Scented candles were strategically places, as well as large, elegant orchids.
Fresh magnolia leaves and branches filled the fireplaces and mantle urns. Bowls of fresh fruit dressed the kitchen and keeping room tables.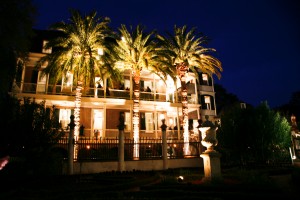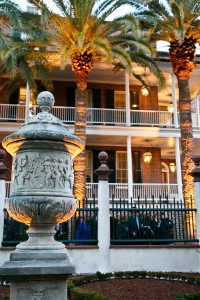 Guests proceeded to dinner at the Old Exchange Building, one of the three most significant buildings left by the British in America. Most of the corporate groups who ask JMC to assist in their event planning or destination management use the Exchange for an event or as part of a tour.
Our goal was a very fast dinner with important speakers at the end. Note the soup and salad combination. Perhaps to make a three course dinner four and out the door we flew!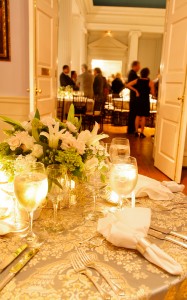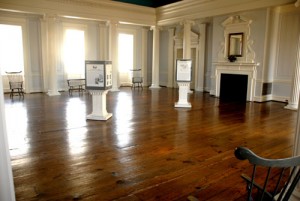 As a destination management company, JMC Charleston works with the very best vendors to ensure that the experience delivered is the experience sold to the guests. Caterers, rental companies, floral designers, bar services – regardless of who they are, we are here to bring you the very best.PHOTOS, PHOTOS AND MORE PHOTOS!Enjoy this link to more photos of this event in our corporate event gallery at www.jmccharleston.com.  http://smu.gs/RNzcwI
http://jmccharleston.com/wp-content/uploads/2017/06/jmcchaswebsite-01.png
0
0
admin
http://jmccharleston.com/wp-content/uploads/2017/06/jmcchaswebsite-01.png
admin
2012-10-15 23:27:29
2018-05-22 14:40:45
Exclusivity – The Best Venue for the Best Clients