Awards Night at Memminger Auditorium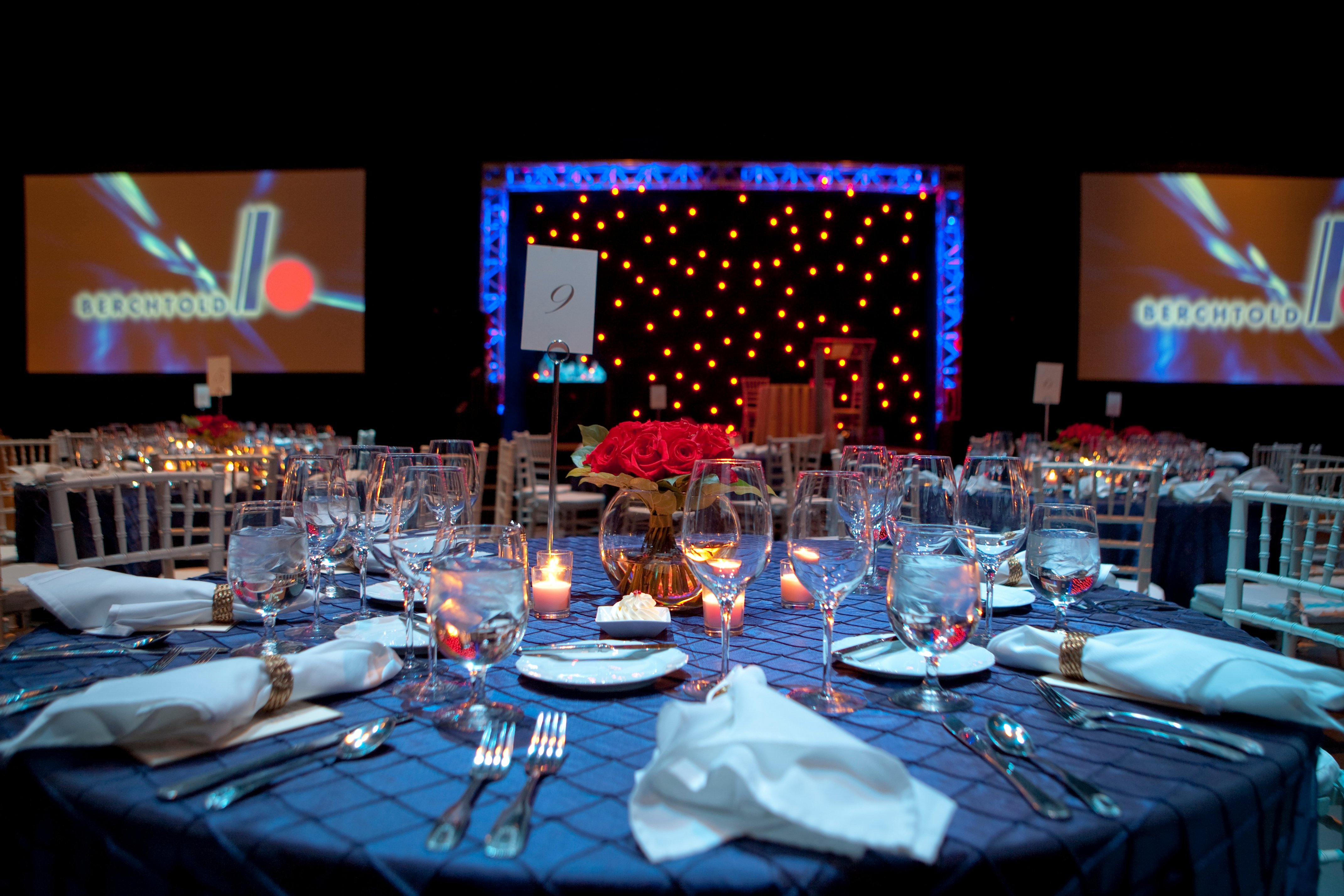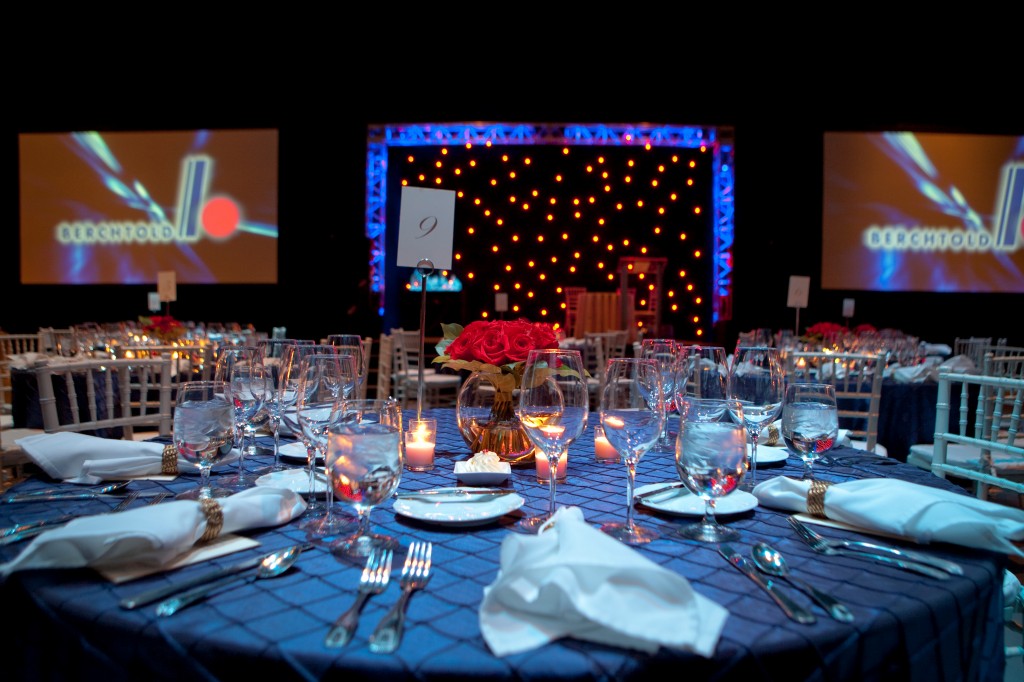 JMC loves Memminger Auditorium, located just a block from Charleston Place Hotel and three blocks from the Mills House and Doubltree Hotels.  When corporate groups ask JMC Charleston to assist them with planning a gala, opening night party, or any other type of social event, we turn to this location for many reasons.
First, it was amazingly renovated under the eye of Spoleto Festival USA, who manages the building though owned by the Charleston Country School District and the City of Charleston.
The Building offers amazing lighting systems like no other, offering great value to the client.  Since the interior is all black, the absence of color makes design more effective.
This awards ceremony had a modest decor budget, but the steaks and wine matched up with the big boys!
Visit our galleries at www.jmccharleston and you will find many events under most every category at Memminger Auditorium.  Look for more event photographs for this event at http://smu.gs/SaZvPW
For information about venue, see http://bit.ly/VoX14w
https://jmccharleston.com/wp-content/uploads/2012/10/cwc-8975-1170461653-O.jpg
2854
4281
admin
http://jmccharleston.com/wp-content/uploads/2017/06/jmcchaswebsite-01.png
admin
2012-10-21 00:08:50
2012-10-21 00:30:01
Awards Night at Memminger Auditorium