Recently, we have been educating our clients about the many safe options available for team building, group and spouse activities.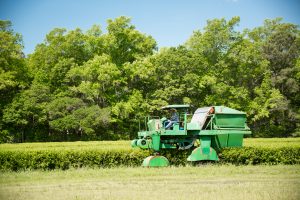 A great example is an immersive event we did a few years ago that combined food & beverage, cooking and history.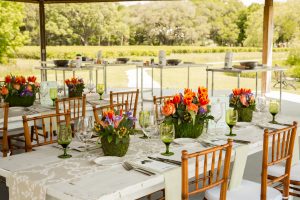 Baking is certainly a precise skill of its own and the art of making biscuits is a science (especially here in the south).
Guests toured Charleston Tea Plantation, the only tea plantation in America and learned how to make biscuits from the Charleston Academy of Domestic Pursuits' Dean Suzanne Pollok.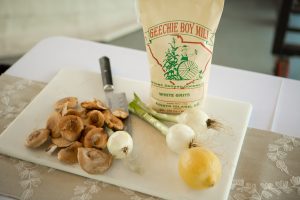 They sipped on a specialty crafted libation and then enjoyed a Lowcountry classic, shrimp and grits (they got to watch the preparation along the way).
After the meal, guests took home their baked biscuits with local honey and a signed book from Suzanne Pollock. What a day!