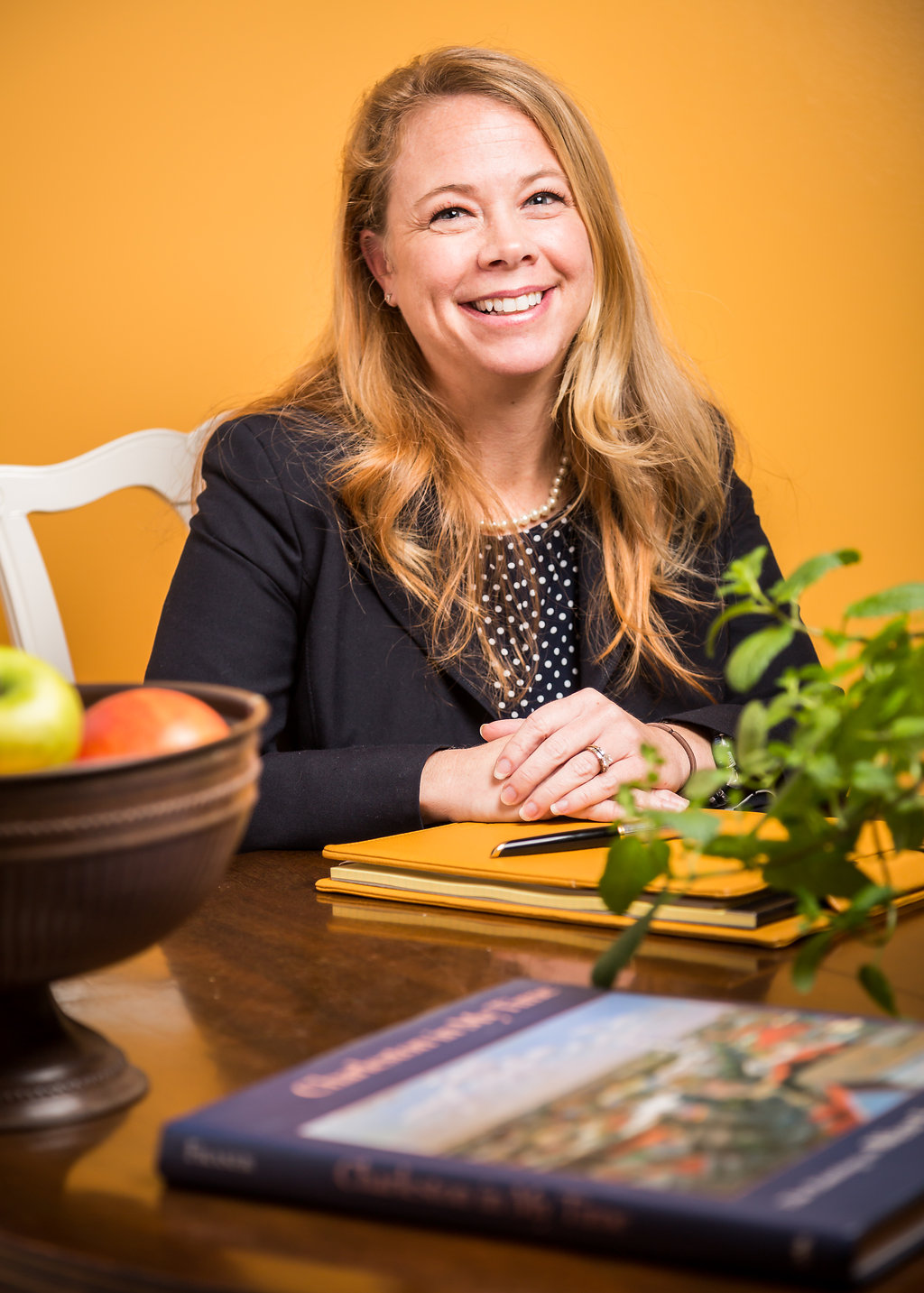 Charleston native Tracy W Mitchell joined the team at JMC Charleston as Director of Sales and Marketing in 2013 after nine years with Charleston Harbor Resort & Marina as Sales Director which included the opening the new 276 seated restaurant and 150 person new meeting and event space at the Charleston Harbor Fish House Building.
A graduate of Clemson University with a degree in Parks, Recreation and Tourism Management, Tracy brings over 15 years of experience in the hospitality industry to JMC Charleston, beginning from her early years as assistant cruise director for Carnival Cruise Lines. After bouncing around the field in Death Valley as a Clemson Cheerleader, Tracy found herself at home on the stage entertaining over 5,000 people per show on the ship.  In addition to entertaining she managed and directed an international staff of over 52 employees, she has the ability to remain calm under pressure and think on her feet.
This experience was a natural progression to becoming an expert meeting and event planner with Planning the Globe.  Tracy was in charge of coordinating transportation, meeting registration, creating marketing pieces, event design, menu planning and vendor contract negotiations.  Luxury service, southern hospitality and her ability to put clients minds at ease and give them the ability to truly enjoy their event is what has made her most successful.
As Director of Sales and Marketing Tracy became well versed in contract negotiations, business development, internet marketing and branding using different strategies and the help of companies as Best Dallas SEO to help her establish their brand. With this well rounded background her love of creative event production design brought her back to the meeting and event side of the business.
Don't think about the details. Tracy will do that for you.  She looks forward to making you shine at your next event in Charleston.