[column width="1/1″ last="true" title="" title_type="single" divider="false" implicit="true"]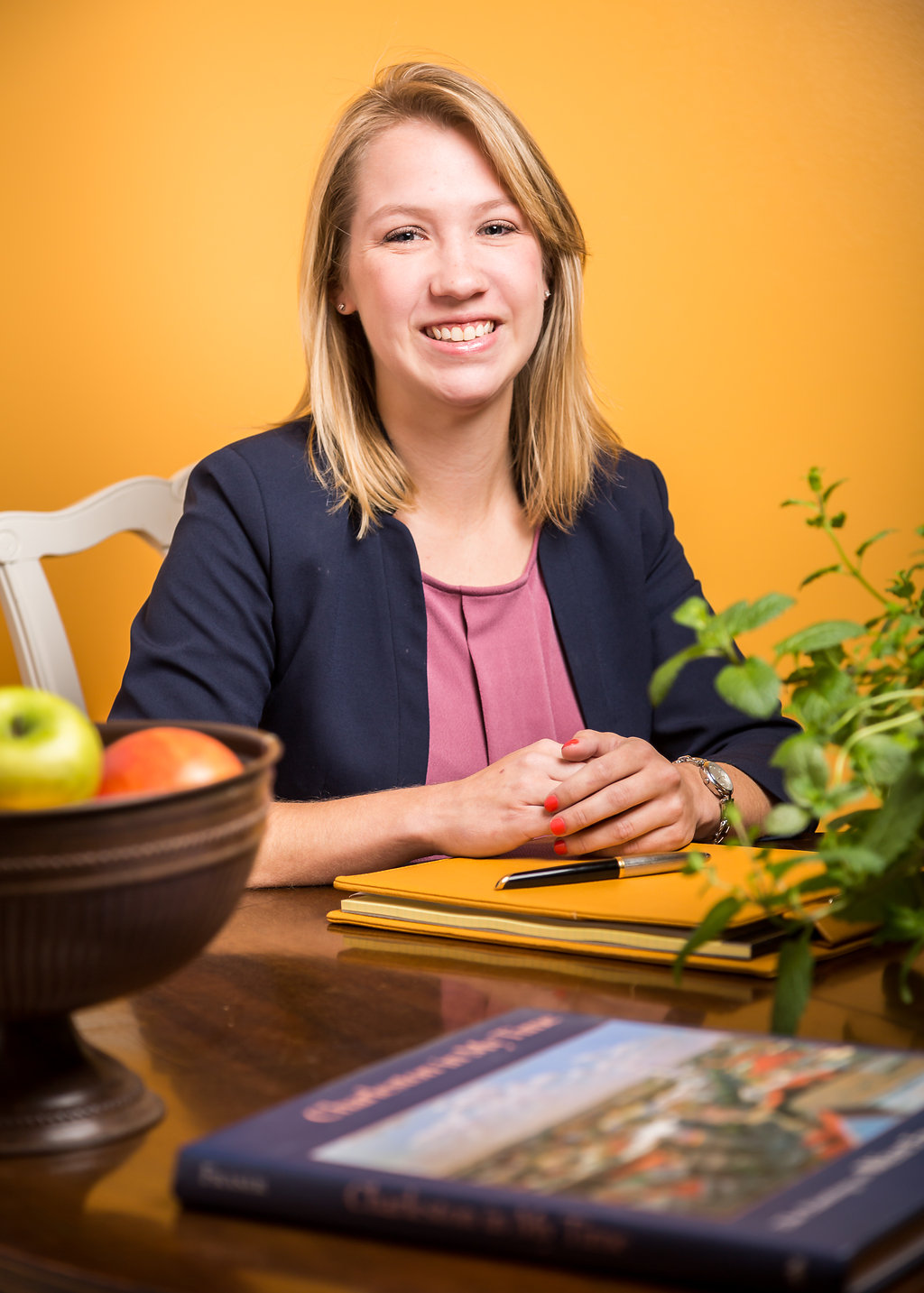 Virginia native Rhianon Ham joined the JMC Charleston team in the spring of 2014.  A graduate from Sweet Briar College with a Business Management degree, Rhianon brings to our team a variety of planning experience and creativity.  From the variety of planning experiences that she has, wedding planning is her passion. She quickly fell in love with designing the perfect wedding weekend when she worked with Kristin Newman Designs and has successfully managed to carry over these skills to corporate event planning.
Prior to moving to Charleston, Rhianon assisted with the restructuring of student orientation at Sweet Briar College; making the program flawless for both the new students arriving and the student leaders who participated in leading orientation. She also served as the chairwoman for 25 tour guides for the admissions office coordinating tour times, open houses, and weekly meetings. Rhianon also spent a summer working at the Thomas Jefferson Foundation as their special events intern at Monticello. It was there she experienced working with a non-profit organization and learned fundraising tactics as well as creating a variety of events from intimate book signings to assisting with the coordination of the 49th Fourth of July Naturalization Ceremony.
Over the years, Rhianon has built many relationships in Charleston having been involved in the design and execution of corporate, social and incentive group events at the very best venues. From the William Aiken House, to Lowndes Grove Plantation, to Landmark Aviation (private airport hanger), to Mixson Bath and Racquet Club, to the venerable River Course Club at Kiawah Island, she knows them inside and out. Her experience in seeing the very best and often private venues in action is a key element in her success.
Though JMC Charleston typically does not produce weddings, Rhianon's favorite event this year was seeing a very special client walk down the aisle.
With Rhianon's keen eye for detail and design she will create a unique and special event for you and your guests. She enjoys thinking outside of the box and is always looking for new and innovating ways to throw a party.
[/column]