WE LOVE TO SHOP FOR OUR CLIENTS! 
It's not going to fit in the luggage.  Can they carry that on the plane?  Will they use that?  Will it fit?  Let JMC handle the details!
For every occasion, there should be a special gift!
Victorian fans for the ladies as they take a carriage ride through Charleston's Historic District… engraved oyster knives for the BBQ and oyster roast at the plantation… lovely Blue Canton vases for the Board of Directors, copied from original pieces that came over as ballast in the 18th century… custom stationery for each guest, complete with monograms and an appropriate writing instrument. JMC Charleston takes great pride in suggesting and beautifully wrapping the ultimate amenity that your guests will forever cherish.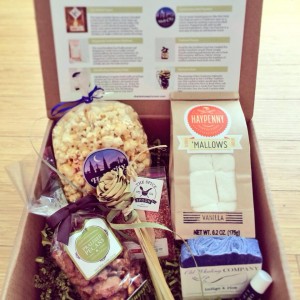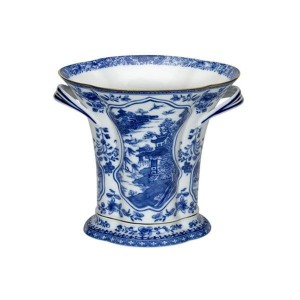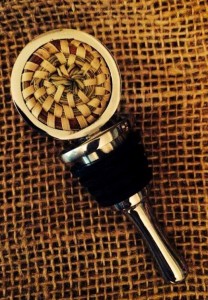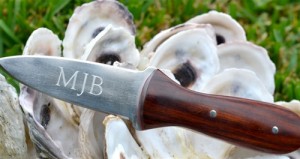 EVENT PRODUCTION & DESIGN     DESTINATION MANAGEMENT SERVICES 
IN CHARLESTON, SOUTH CAROLINA