As an event production and design company, we have the opportunity to have fun with our corporate, social and non-profit clients when it comes to making rooms beautiful. As a destination management company here in Charleston, South Carolina, we are more concerned about content and timing, whether it be in the design of tours, airport transfer experiences or team building.
This morning, it was a treat while looking through the New York Social Diary to find this spring 2012 photo of Preston Bailey's work.  He alternated these great looking chairs in Kelly Green and Ming Red around the tables with a good looking blue water glass.
This quickly reminded us of the 2012 Charleston Stage Gala which we produced in October of this year.  In the "black box" of the Memminger Auditorium, we used the black, white and red theme of Charleston Stage and the red curtains in the Memminger as a design cue for our red, black and white party.
Just to change it up a bit, we also alternated  black and white chairs per table and added our own twist of matching the chairs and napkins as well.  It did make a big difference in what could have looked like a sea of the absense of color.  Geoffery Beene would have been proud! See below.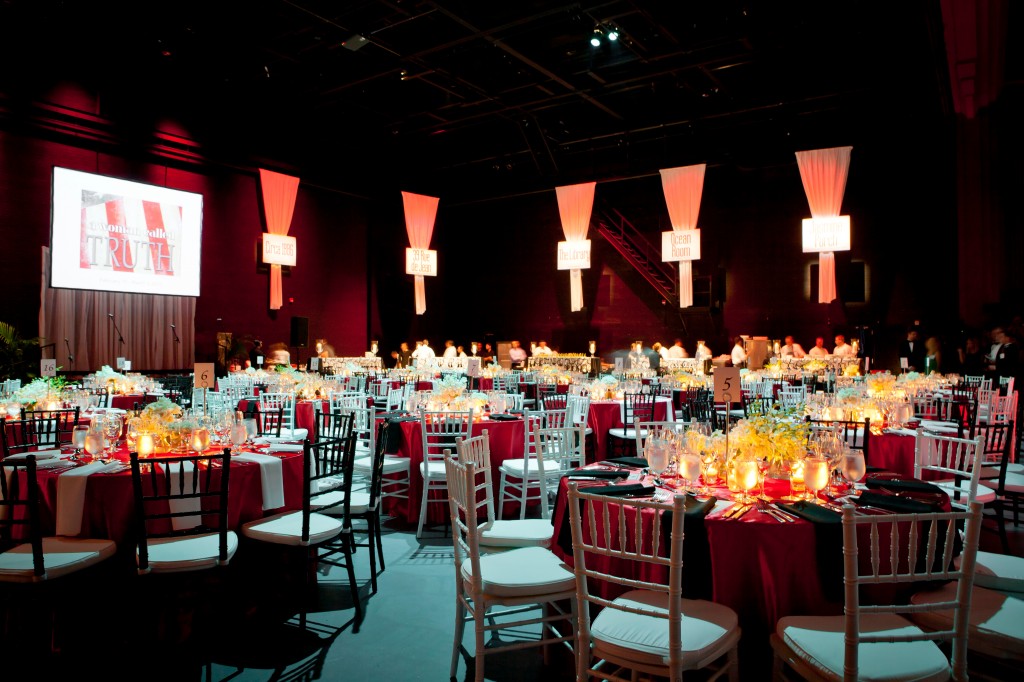 When we starting thinking about it, we also decided at our 2012 South Carolina Aquarium Gala to offer two types of chairs in the same tone to give the room some texture; natural and bamboo.   See below.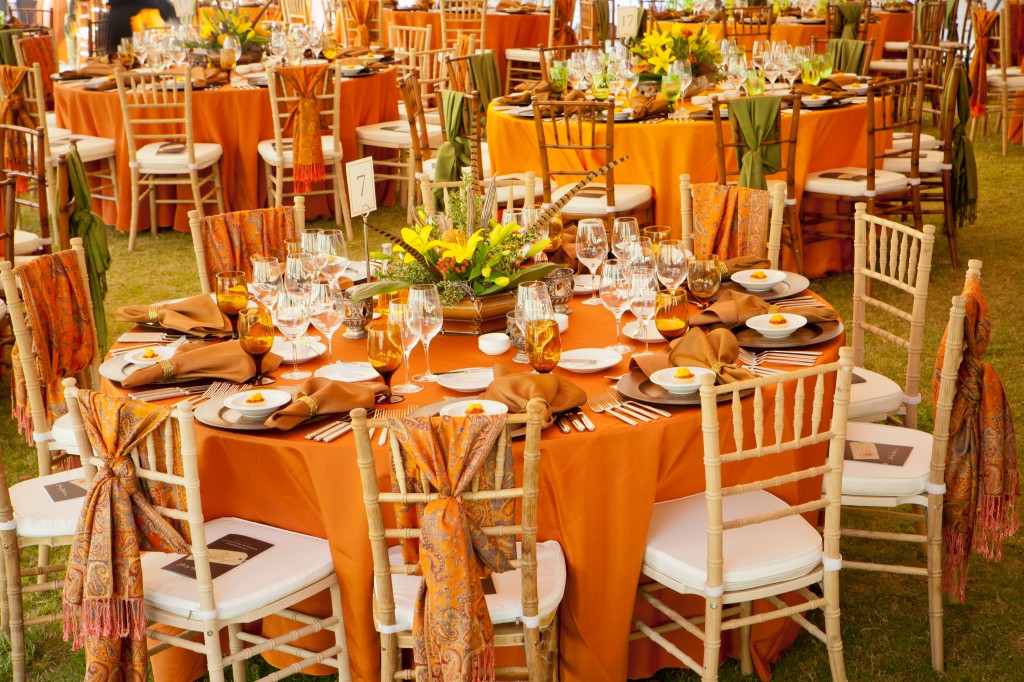 Innovation – just another reason to have a good event production and design company on your side.  
http://jmccharleston.com/wp-content/uploads/2013/05/logo_125x701.jpg
0
0
admin
http://jmccharleston.com/wp-content/uploads/2013/05/logo_125x701.jpg
admin
2012-12-05 19:14:51
2012-12-05 19:23:50
Alternating Chairs.... Innovation with No Cost to the Client!